Welded Razor Wire Fence
Welded razor wire fence is a multi-functional and high security fence. And is a new form of razor barbed wire. This fence is made of straight blade netting welded together, and it is very practical and looks beautiful. This kind of razor fence is almost impossible to climb or cut off with the general tools, also it has a neat appearance.
There are standard specifications of welded razor wire fence.
Razor type: CBT-65, CBT-60, BTO-10, BTO-12, BTO-22, BTO-30.
Coil diameter: 400mm - 1000mm
Raw Material: High quality stainless steel wire and sheet, and high quality low carbon steel wire and sheet.
Characteristics: BTO (Barbed Tape Obstacle), CBT (Concertina Barbed Tape)
Coil Diameter: 400mm, 450mm, 500mm, 600mm, 700mm, 800mm, 900mm, 950mm, 1000mm.
Core wire: 2.5mm.
Sheet Thickness: 0.5mm.
Custom specifications are available at your specific requirement.
Applications: Welded razor wire fence can be used as guarding fence, for doors and windows, and also be used in military. This product can protect you and your property, and ensures the safety of the protective barriers.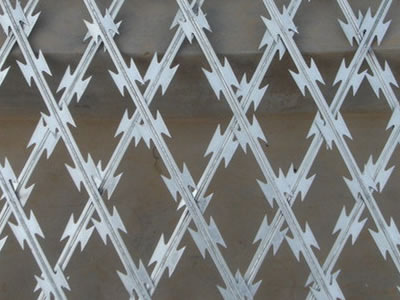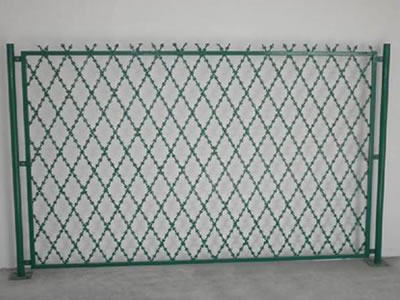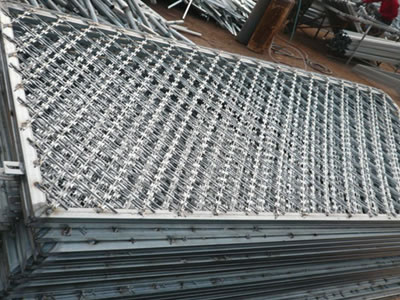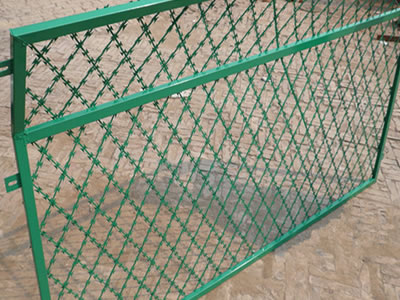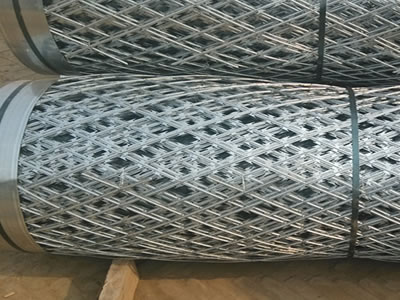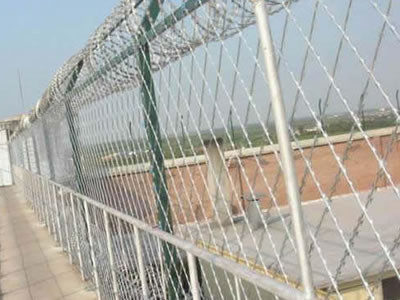 Name
Welded Razor Mesh Specification
Welded Razor Mesh
Core Wire
Razor Strip (sheet)
Spuare Razor Mesh Size
Diamond Razor Mesh Size
2.50 ± 0.05 mm High Tensile Galvanised Wire
Or stainless steel wire AISI304, AISI430, AISI316, AISI304L, AISI316L
0.50 ± 0.05 mm Galvanised sheet strip razor
Or stainless steel sheet trip AISI304, AISI430, AISI316, AISI304L, AISI316L
50 × 150 mm
75 × 150 mm
100x150 mm
75 × 150 mm
150 × 300 mm
Other Mesh Sizes According to Customers' requirement