Wall Spikes
Unwanted entry onto your property is an intrusion of your privacy, could result in damage to your property and make breaking into your buildings easier and less risky for any would be thief or vandal. Anti climb wall spikes are an effective and robust security device that is ideal for protecting walls, security fencing, gates and flat roofs among other things.
Feature: Follows Contours of Wall; Neat Appearance; Easy to Install; Low Cost; Effective Intrusion Deterrent.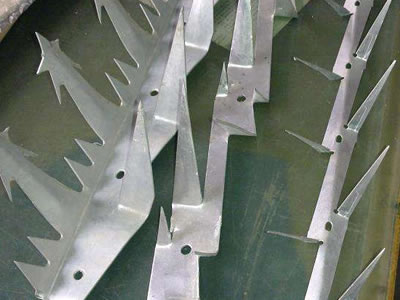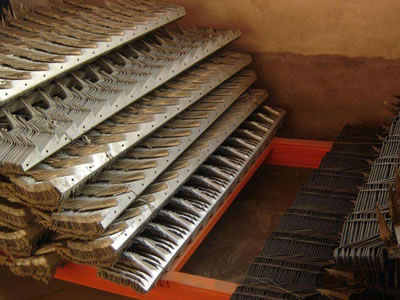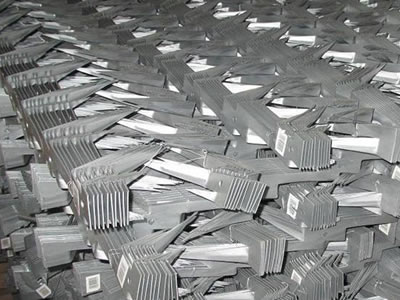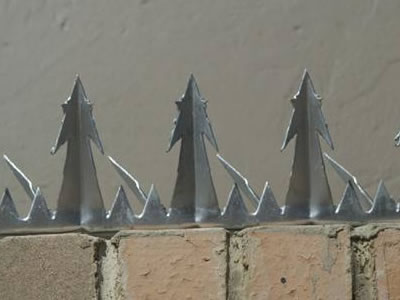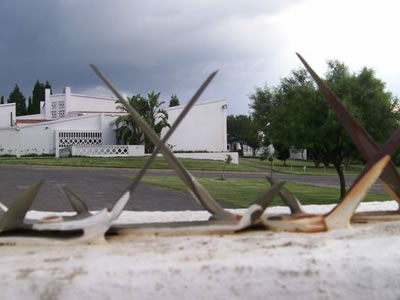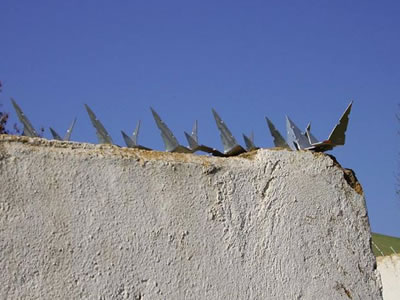 Use: They can be fitted to most walls, fencing, gates and buildings.
Razor Spikes (Wall Spikes) Specifications
Material
2mm Toughened Steel
Coating Options
Hot Dipped Galvanised-Powder Coating optional extra
Spike Length
100mm
Standard Length Of Spike Rail
1.45m / 1.8m
Spikes per Meter
20
Packing
10 Units Inside Cardboard Box